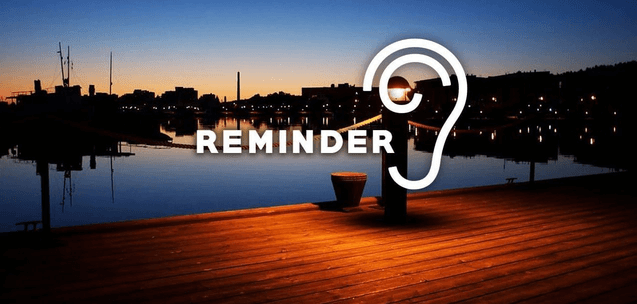 May 20, 2018 |
No Comments
|
Written by Tracey
Technology is the backbone of business in this day and age. No matter how great your idea is, how dedicated your people are, if your tech isn't up-to-date, you might as well give up already. The inefficiency of outdated tech will drag you down. And this is the place where IT managers hold the ground. They are responsible for the data management and communications infrastructure of the company. They're the ones who provide reliable, cost-effective and modern systems.
But what keeps them up at night? Here are five fears IT managers confess to:
1. Managing Cash Flow
This one is a no-brainer! Every manager always worries about optimising the use of cash. However, IT managers of rapidly growing companies have the particular worry of outdated technology holding them back in this era of fast-moving tech.
One possible response that many companies have is leasing equipment instead of buying, with 'evergreen' clauses that stipulate that the supplier must change the equipment after a period of time.
2. External Data Breaches and Managing Cyber-Security
This is the big one! Recent leaks at high levels including Deloitte and Facebook have sent the world into a frenzy, wondering where the next big data leak is coming from. It's no wonder that IT managers lose sleep wondering whether their systems are secure.
Five years ago, a decent anti-virus would do the job. Now it's doubtful that that's enough. Proprietary data leaks through security hacks can spell the death of a company, whether it's a small or a big one. The only thing to do, unfortunately, is to keep security systems up to date and hope that you don't miss the protection for the next big hack.
3. Misuse by Employees
Whether it's deliberate or not, employee misuse of IT resources can be a major problem! Whether it's downloading from unsafe websites or rough usage of hardware, it can be difficult to know which employee has misused their resources, and one mistake could bring the whole company to a halt.
With networked computers, there are plenty of malware or ransomware applications that could freeze the whole company's work. Equally, repairing or updating hardware or software because of employee mistakes can take away from the IT team's more important work.
4. Choosing IT Partners
Many companies are finding that it is now impossible to manage everything related to IT in-house. Many choose to instead identify their own IT requirements and have an IT team that will coordinate with a partner company that specialises in IT.
Figuring out these requirements and balancing the need to have technology providers who can implement their IT strategy well with the need to have cost-effective solutions give IT managers literal nightmares.
5. Mobile Phone Monitoring
We all know that it's the era of the smartphone, and IT managers know it better than anyone else. Work that is done by phone, particularly when employees are out-of-office, is a serious risk for a data breach. Even when instructed, employees rarely have the amount of protection on their phones when working as is needed. Deliberate security breaches are a problem (hackers who are trying to steal information), but managers also worry about the fact that the file being transferred from the phone may have malware on it.
You heard it here first, folks. These are the things that your IT management team is worried about and some of the solutions that they're implementing to help them sleep better at night.